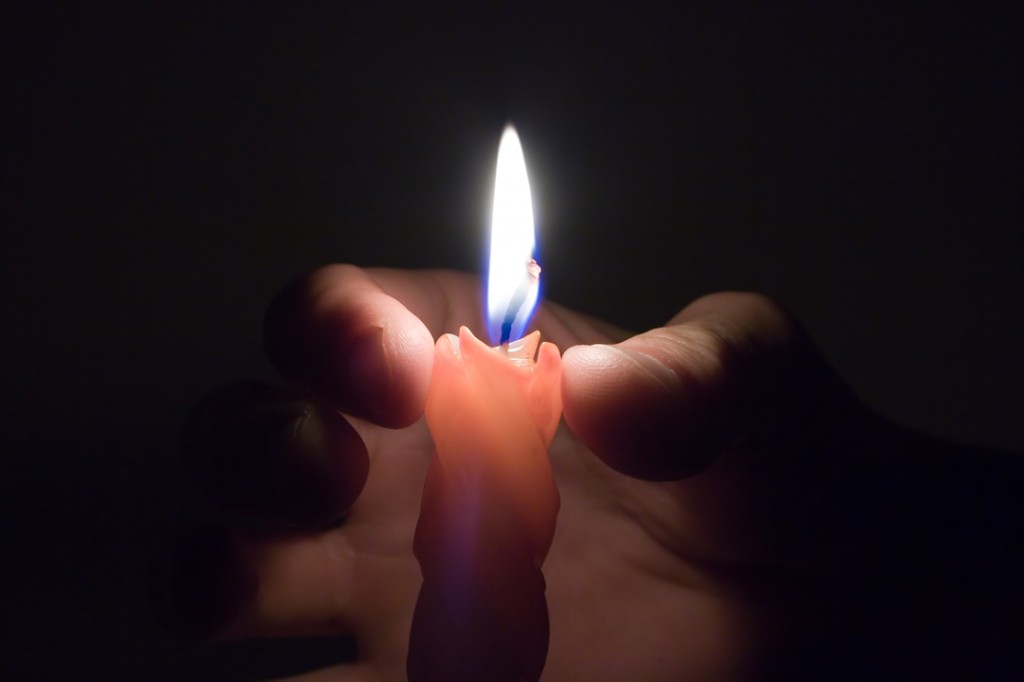 Many people ask me for tips on how to meditate or for an easier way to meditate.  I thought that I would share a great tip that has helped you on your way to a more fulfilling meditation session.
A lot of people try to start meditating with their eyes closed, which can prove to be difficult because distractions will start to creep into the mind.  One thing you can try doing is to light a candle and use it as your focal point.  This will allow you to strengthen and lengthen your attention span and once you are able to hold your attention only on the light, then move onto trying to meditate with your eyes closed.
For more great tips as well as hands on practice, check out my next Meditation Workshop which has a few spots left!  Email me to reserve your space now!
If You Liked This Post You May Also Like These...
---