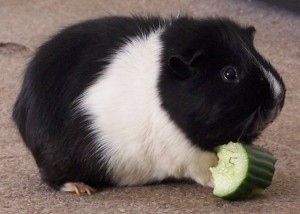 Guinea Pigs needed! 🙂
I'd like to offer free email readings so that I can get more practice with doing readings.  I will be starting out with offering 1 email reading for up to 10 people.
What I will be asking from you is a recent photo of yourself and a couple of questions you are interested in having answered.  If you are interested in having a reading done, please leave a comment below and I will email you with instructions on how to send me your photo and questions.
Thanks!
If You Liked This Post You May Also Like These...
---
21 Responses to "An Email Reading For You…"