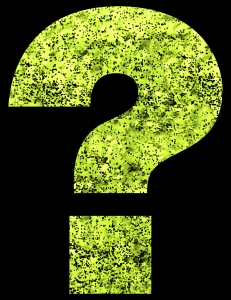 Are you feeling stuck as a healer?  Not sure where to go next or just feeling demotivated?
As a healer one of the best things we can do for ourselves is to continue learning about our craft.  Whether we choose to work on and master one modality or look at adding a new modality to our tool belt, both avenues are good places to start.
I personally have chosen to work with multiple modalities and will continue to add to my tool belt throughout my life.  As a student of Life it is important for me to be open to new things and to keep in my awareness that I will be always learning.  This allows for change and a continuing flow of new energy to surround me.  If I find myself feeling stuck or demotivated it can be a signal or sign for me to start learning again.
When I talk about starting to learn again, I don't always go to something new.  Many times I will go back to the modalities I have and re-learn or re-read or search out new information from different practitioners/teachers.  As a Reiki practitioner/teacher, one of the things I tell my students is to read many different books on Reiki, look at classes with different teachers, as well as sitting in on a class they have already taken with me.  There is always something new to learn or a different perspective to see.
If you aren't drawn to one of the modalities in your tool belt, then seek out a new one.  I think one of the things that we as healers can get stuck in is feeling like we take too many classes.  That we can allow other people's perception of "oh..you're taking another healing class?…aren't you done yet?" get to us.  There is no "done". It's time to let go of that energy and free ourselves of the perceptions of others and realize that we will ALWAYS be learning.  Learning is great, it's exciting, it's freeing!
Where do we start once we have decided to start learning?
It's important to be drawn to or excited about what you are going to learn.  This will make that first jump back into learning easier.  If starting something new overwhelms you, then look at what you already have in your surroundings.  Pick one of those books on the shelf that you haven't read yet and start reading it.  Choose the one that jumps out at you.  Call up your teacher(s) and ask them what they have going on in the next few months and see if there is something that peaks your interest.  Ask them to sit in on a class you have already taken.  There are many places to start.
Start here.  Which healing modalities peak your interest?  Let me know in the comments below!
If You Liked This Post You May Also Like These...
---