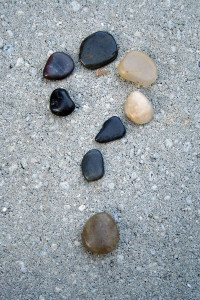 Just recently I was thinking about updating my About Me page, and that led me to wonder about what people wanted to know about me…
So, I thought why not open it up to you, my readers, to submit any questions you have!  Are you wondering anything about me?  What would you like to know about me?
With those questions I will write up a new post with answers and then do an updated About Me page.  I think it is a fun idea!  Would love to hear your thoughts…and questions!


If You Liked This Post You May Also Like These...
---