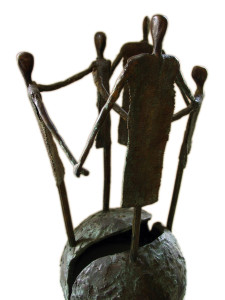 I've been toying with the idea of starting up a free weekly discussion group for some time now and I've finally decided to throw it out there!  I haven't ironed out all the details yet, but I really wanted to hold space for anyone interested in personal growth, empowerment, positive energy and fun.  This will be an open safe space where you will be able to explore your own thoughts and beliefs and make changes to your life for the better.
Topics will range and change on a weekly basis but will be within the areas of Wellness, Personal Growth, Self Empowerment, Natural Health, Intuitive Development and  Spirituality.
I've decided to host these groups on Wednesday from 730pm – 930pm, starting November 23rd in my home in Maple Ridge.  If you are interested in joining me, please email me for further details.
If You Liked This Post You May Also Like These...
---