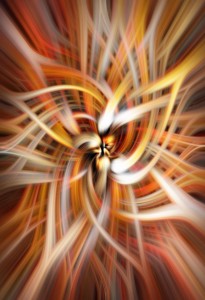 I've decided to start offering a new service.  I think that this service will be beneficial to many, but especially to those who are seeking tools to help them better their lives and relationships.
This 2 hour session will be tailored to your specific needs and will enable you to move past energetic and emotional blocks so that you can start creating the life you want.  These sessions will help you understand more about your life and gain a greater understanding of what is holding you back from the next step in your growth.  We will look at overcoming fears and re-aligning energy to better access the limitless energy that you deserve.
These sessions can be implemented at any point in your journey.  Whether you are just starting out or have reached a plateau and are looking for the next level, you can benefit from these sessions.
The cost of a transformational session is $200.
Contact me to book your session.
If You Liked This Post You May Also Like These...
---
One Response to "NEW! Transformational Counselling Sessions"